Still finishing up editing some reaction drafts, so while we wait for those I thought I should at least make a post to keep the blog content a bit fresh.
First of all I got a lot of books in my reading pile, but I narrowed down the list to 10 I might read soon. Just wondering if the three of you who follow this blog have any particular interest in learning my reaction to any of them to give them priority:
The Warlord's Legacy
by Ari Marmell
No Hero
by Johnathan Wood
Touch of Frost
by Jennifer Estep
Skulls
by Tim Marquitz
The Soul Mirror
by Carol Berg
Among Thieves
by Douglas Hulick
The President's Vampire
by Christopher Farnsworth
Prince of Thorns
by Mark Lawrence
Black Prism
by Brent Weeks
City of Hope & Despair
by Ian Whates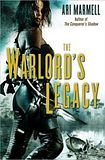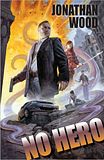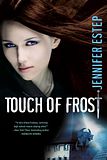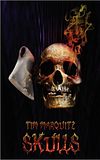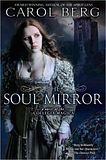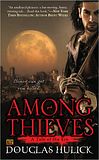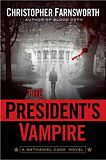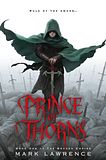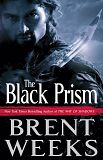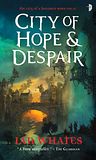 Also of interest, last night and today the essay titled
Boys and Reading: Is There Any Hope?
posted in the NY Times has raised a bit of a controversy. And although I don't agree with the essay as a whole, and he mentions a lot of misguided crap, I think he raises some good points that are quite valid and are worth considering. Yet, what I've found more troubling is the reaction to the essay, in part completely ridiculing the issue. It makes little sense to me, and completely devalues all the female authors who have lodged similar complaints, in other areas of fiction, and have struggled to position themselves as they are currently (and still do). I don't know, a lot of hypocrisy going around in my opinion, and that pisses me off more than what some ass-hat in the NY Times has to say. It's like no one is willing to do a bit of listening for understanding and the only interest is furthering selfish agendas using straw-man arguments, whatever they may be.
Here are some links of interest/relevance (had some others, but can't find them now damnit):
Through a Forest of Ideas
Sundra Mitchell's Blog
Currently reading
Skeleton Crew
by Cameron Haley and it's been quite good so far. More on that later.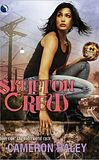 And lastly, some George Carlin because I love him: